If you're single and so done with the mingle, Valentines Day is the perfect opportunity to TREAT YO'SELF. Us at Dick Journals can't get enough of treating ourselves and we've got some ideas to help you get the most out of your day.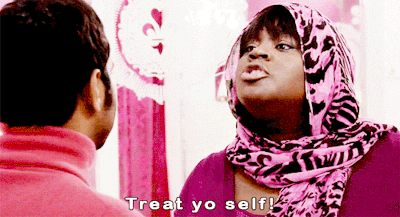 50 SHADES –
Take a trip to the cinema with your girlfriends and get yourself sexually frustrated as you long for a close-up of Jamie Dornan's penis. (SPOILER: IT NEVER HAPPENS) TEASE YO'SELF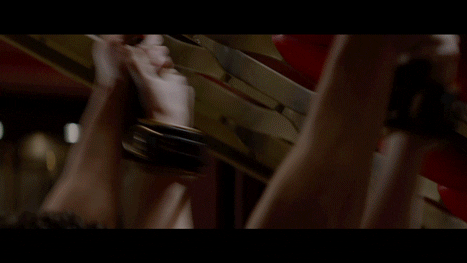 STEAK CLUB –
There's nothing better in the world than a visit to your local Whetherspoons when you're broke. Seeing as today is Tuesday and Steak Club is EVERY Tuesday, at least you can get some meat inside you. FEED YO'SELF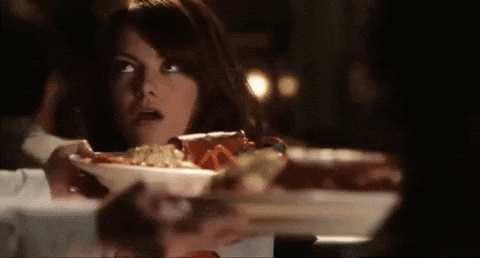 TINDER TUESDAY –
Go to a really tacky bar with your best friend and go and laugh at all the awkward couples to feel better about yourself. TREAT YO'SELF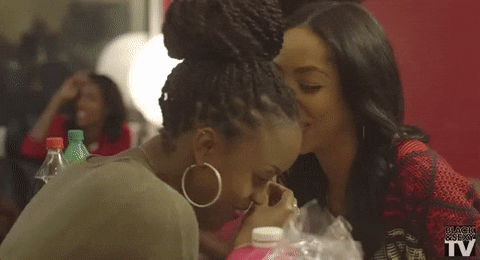 GOOGLE 'LIAM NEESON'S PENIS'
Just do it. TREAT YO'SELF

AND AFTER ALL THAT…
HAVE A GOOD OLD FASHIONED WANK
You know that one special memory you have stored deep inside the wank bank? Coax it out and TREAT YO'SELF .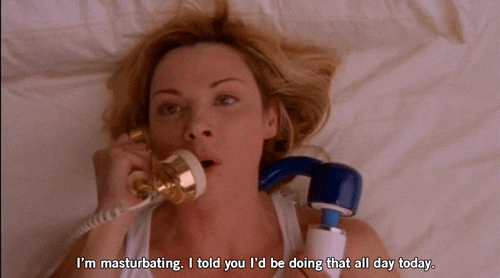 LOVE THE DICKTECTVES X