HAPPY PANCAKE DAY!
The chances are you're celebrating the one and only day you don't have to feel guilty for eating an entire pot of Nutella. That's because today is Pancake Day – also known as Shrove Tuesday.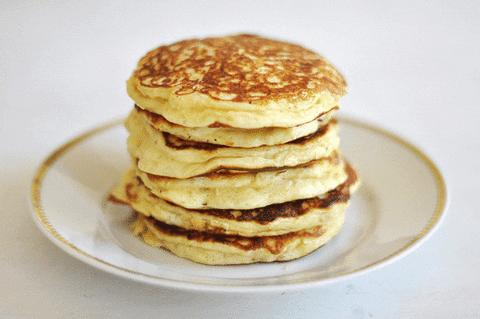 "Shrove", which comes from the English word "shrive", means to absolve from one's sins. And today, we can't help but confess our love for a good tossing or two.
So let's approach this innuendo with grace and decorum with some smart tips on how to toss… someone off. Because after all – salt is wholesomeness.
HOW TO TOSS SOMEONE OFF (which doesn't involve your mouth)
I don't actually remember the last time I gave a hand job without my mouth being involved but hey-hoe. Hand jobs can be nostalgic and manual pleasure is an incredibly sexy skill.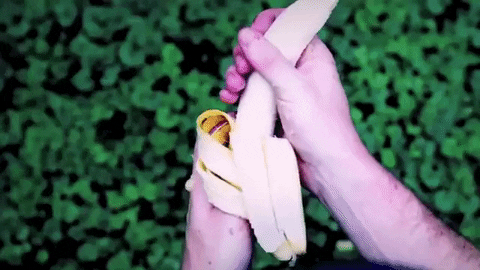 1. After turning him on, have him lie down on his back as you straddle him. Begin teasing him by rubbing the palm of your hand outside of his jeans until he's incredibly hard.
2. Next, take his jeans off and continue this until too much is enough. Take off his boxers.
3. You can either use a water-based lube or spit. Personally, I prefer spit (it's cheaper). Begin by wrapping your hand around his penis and gently move your fist up and down.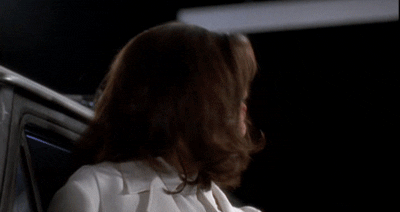 4. Firm your grip slightly as you start to hear him moan and begin to twist your fist slightly, closing your fingers together as you reach the tip of his penis.
5. Listen to his responses, if he looks like he's enjoying it, start varying your pace. Use two hands and he'll feel like his penis could break world records.
6. Rub your thumb over the tip of his penis in circular motions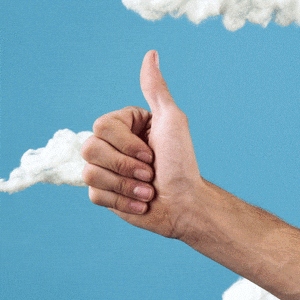 7. (Make sure he's into it) Ball play – gently massage these with one hand while the other one is at work
8. Dirty talk – 'Is that good?' 'Do you like that?' You fucking better
9. Massage his prostate – insert a finger (Again, make sure he's into it) and curl your finger in a 'come here' motion – this will instantly stimulate the prostate to the near point of orgasm
10. Toss the pancake in the air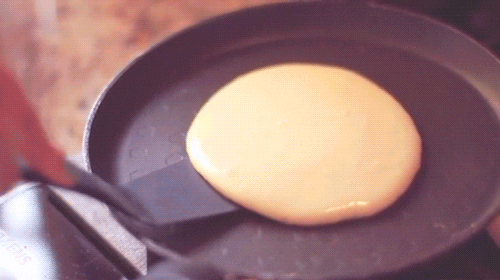 DICKTECTIVE #1